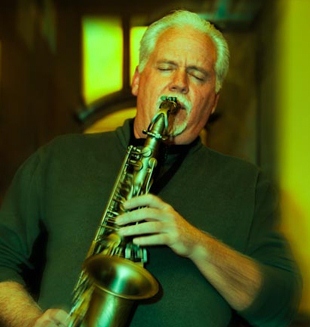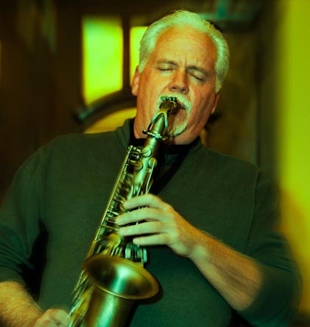 Welcome to the kevfrazier.com website! Many of you already know the wonderful music Kevin Frazier delivers when playing smooth jazz saxophone to the grooves of David Sanborn, Boney James, Grover Washington Jr. and others. Kevin was featured on the collaboration CD "Sierra Nights" which includes incredible musicians from across the country. Band members include Mo Pleasure on bass, keys, trumpet, and flugelhorn (musical director for Michael Jackson's "This is it"), Oscar Seaton on drums (toured with Bozz Skaggs, Lionel Ritchie, and Grover Washington Jr.), Forrest "Frosty" Lawson on trumpet, flugelhorn, trombone, and sax (played with the Village People, John Sembello, Branford Marsalis, Chuck Mangione). We called the band "West Coast", as most of the players and the two writers Tim Stretton and Ruben Diaz were on the west coast.
Currently Kevin is working with Jeff Trager and producing an annual music festival on Mare Island. More info can be found at www.dockofbayfest.com. The 2021 line-up was 3x Grammy Winner Fantastic Negrito, Jackie Greene, Dumpstaphunk, Them Vibes, and New Monsoon. The 2022 Mare Island Dock of Bay Music Festival is scheduled for Saturday, September 17th, 2022. Line-up will be announced in April! You can visit Frazier Trager Presents to find more information about local shows around the north bay area.
Kevin Frazier is available to play throughout Northern California, the Bay Area, Solano County, Marin County and the Napa Valley. He also plays with a number of popular bay area bands (check out the video page to see a "live" video clips). Start off your private party with a light smooth jazz duo, then get the party dancing with a full band.